Managing Time, Managing Risks
Time is one of your most valuable assets when it comes to the success of your construction project. Managing your time effectively is key to minimising risks, estimating your costs, and setting stakeholder expectations.
As the experts in time-management for the construction industry, our strategic project planning and scheduling services span all phases of your development project, delivering greater clarity and confidence over how (and when) each step of your project is to be completed.
Combining productivity data from real-world projects with many years of experience servicing all sectors of the construction and property industries, we provide accurate duration estimates, and realistic timelines that align with current market trends to steer your project for success.
Project Scheduling Consultancy Services
Our project planning and scheduling services include:
Full lifecycle development programmes
Competitive design, procurement and construction tender programmes
Tender programme analysis reports.
Programme peer review reports.
Construction planning including, site sequencing, site establishment and loading planning, hook-time analysis.
Pre-construction planning and programming
Scheduled risk analysis
Cash-loaded programs
Duration benchmarking
Completion planning advice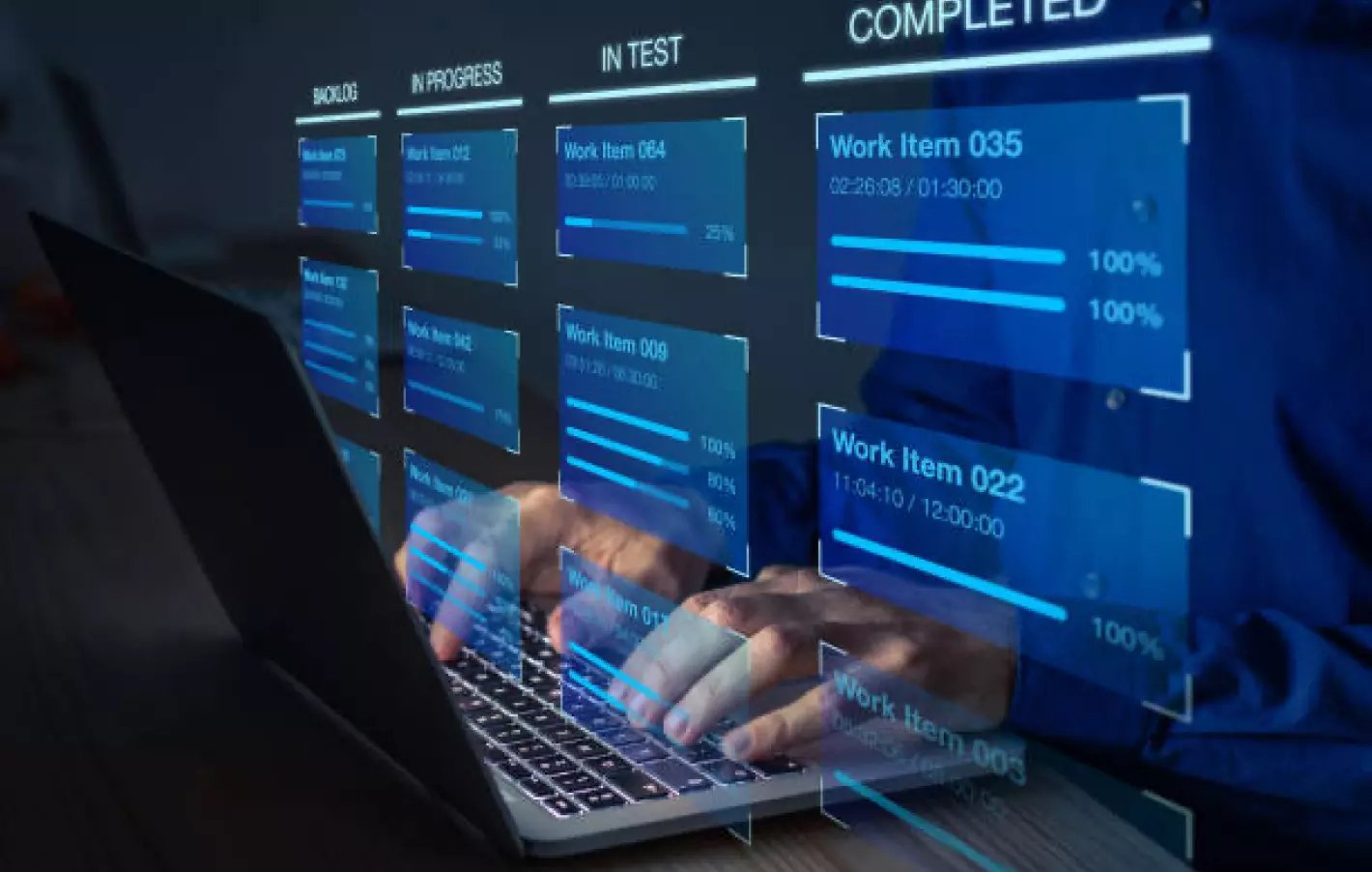 Talk to us about your project scheduling needs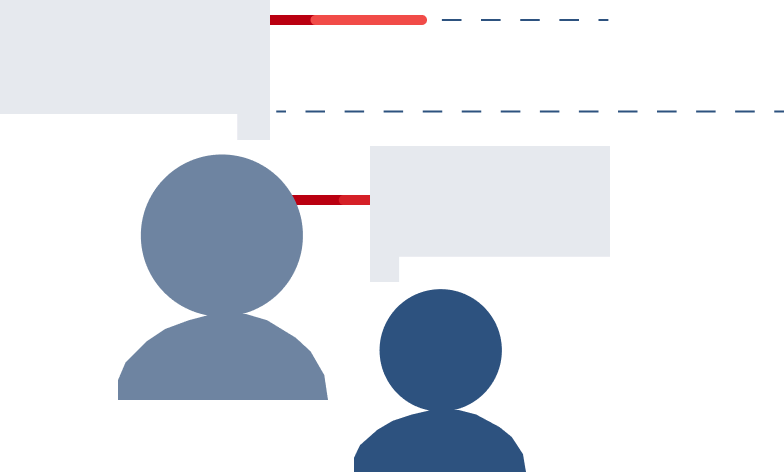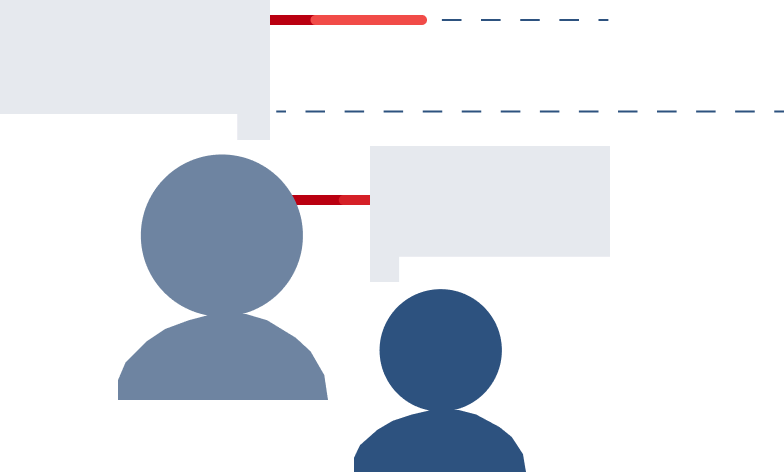 Our Planning and Scheduling Projects
Explore our past projects below.