Our Expertise in Planning Hospitality Projects
Builds for the hospitality industry require careful consideration of the operational requirements from early in the design phase through to delivery and early handover for staff training and operational readiness. Our design and construction planning services have been key to ensuring these projects are completed efficiently and in a coordinated manner.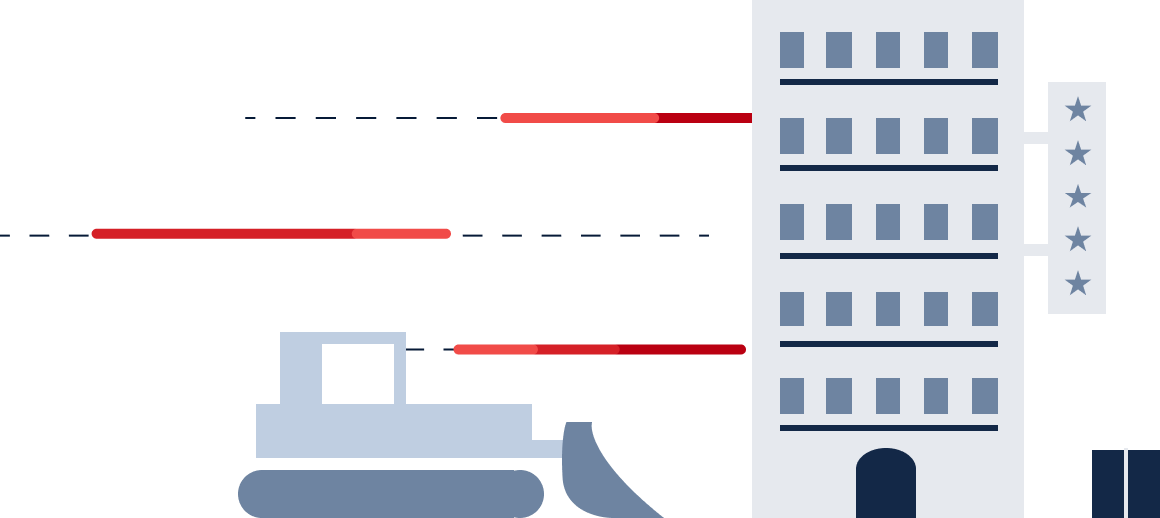 View Our Hospitality Projects
Explore our hospitality projects below.
Talk to us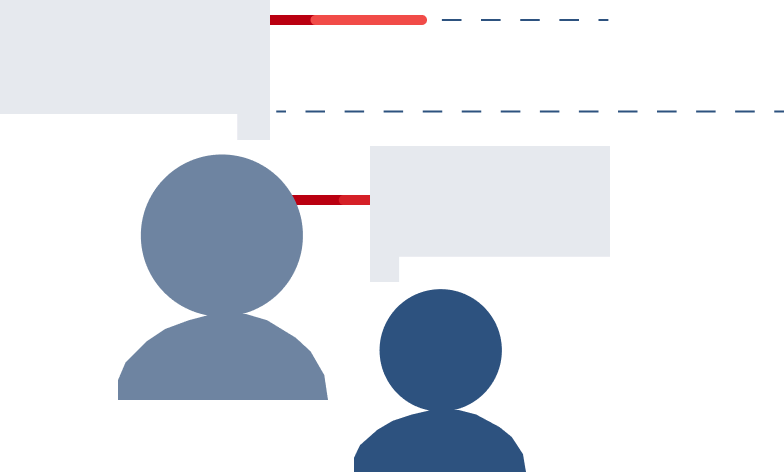 Planning a new development project for the hospitality sector? Get in touch today to see how we can help.