Specialist Time-Management Consultancy
Founded by Adam Zantis in January 2017, Zancon is an expert project planning, scheduling and dispute resolution advisory firm for the construction industry.
Providing specialist knowledge in time-management to contractors, developers, and lawyers, Zancon works with a broad range of industry sectors across the globe. Our project planning, scheduling, and monitoring services span all phases of the construction process, from concept through to tendering and delivery, ensuring confidence and clarity throughout the lifecycle of the project.
We use the most up-to-date local data to inform our programming decisions, ensuring the most detailed, accurate, and realistic planning and scheduling solutions for our clients. Our expert knowledge also allows us to provide professional advice, dispute resolution, and witness services, helping achieve the best outcomes in the event of a time-related conflict.
Beginning in Australia as a small group of professionals looking to help contractors and developers manage their time effectively, Zancon has continued to expand its team and service offering, with a client-base now extending as far as Singapore, Japan and Saudi Arabia.
Expert Knowledge
We believe in delivering the professional and reliable advice you need to make the right decisions when it comes to managing your time, as well as accurately communicating project timings to stakeholders. Our team are highly qualified professionals with credentials in development management, construction management, town planning, law, and engineering.
Tailored Time Solutions
Every project has its own goals, challenges, and priorities, which is why generic solutions are hardly a solution at all. Zancon works collaboratively with your team to help get the full picture when it comes to your project. This allows us to tailor your schedule to your exact needs while aligning with current market trends.
Reliability
We care about achieving the best outcomes for every client, which is why a win for you is a win for us too! At Zancon, our goal is to act as the time-management partners you can rely on to help you make the best choices about managing your greatest commodity: time.
Clarity
Unreliable information and unrealistic timelines can be ruinous to a development project. That's why we always aim to deliver the best and most up-to-date advice based on our extensive industry knowledge, and real-world data, giving you a clear, accurate, and realistic schedule for your project.
Key Leaders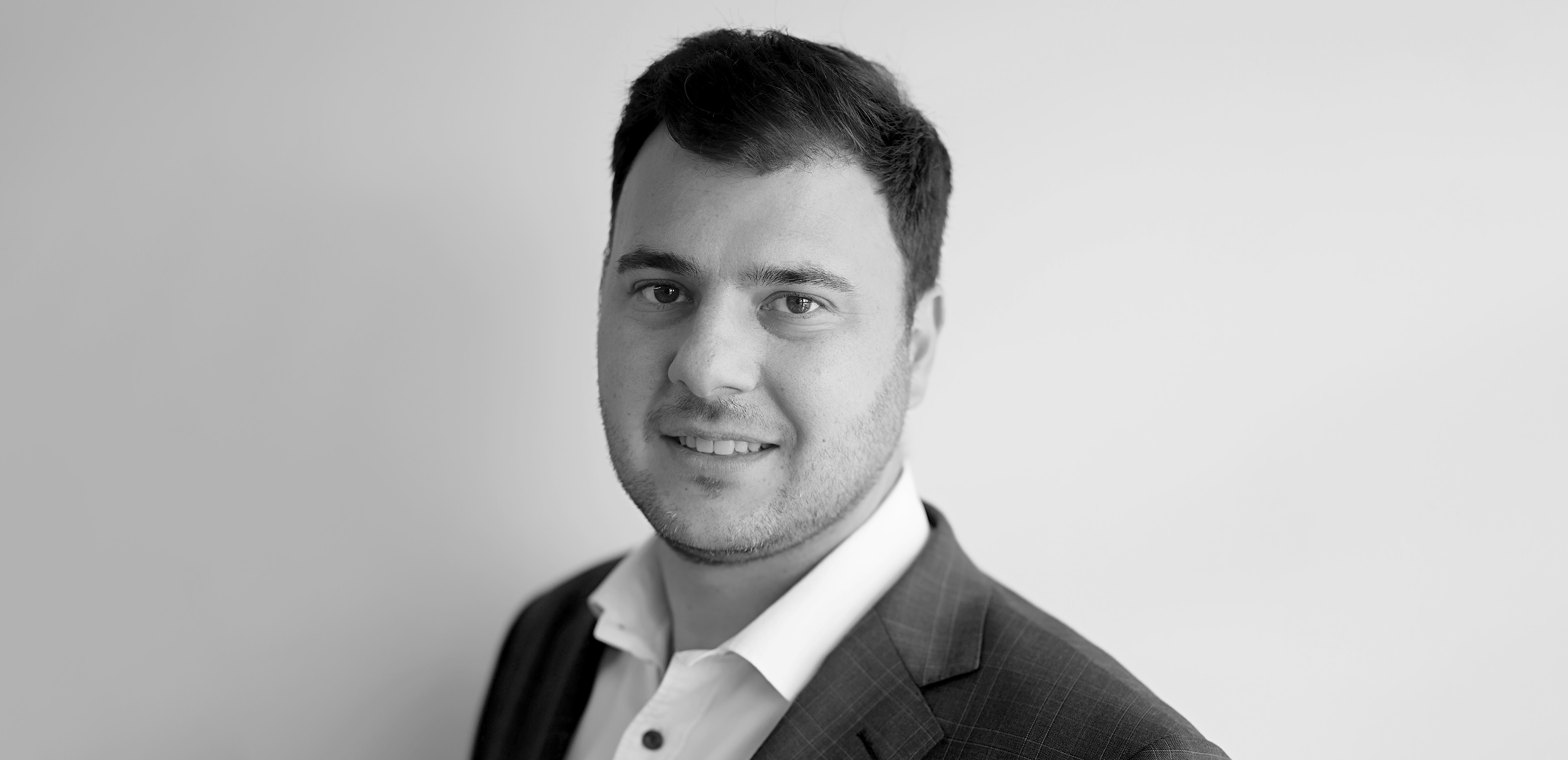 Adam Zantis
As the Founder and Managing Director of Zancon (established in 2017), Adam leads a diverse team of construction planning and programming specialists for Building and Infrastructure Projects and Forensic Delay Analysis Services across Australia and New Zealand.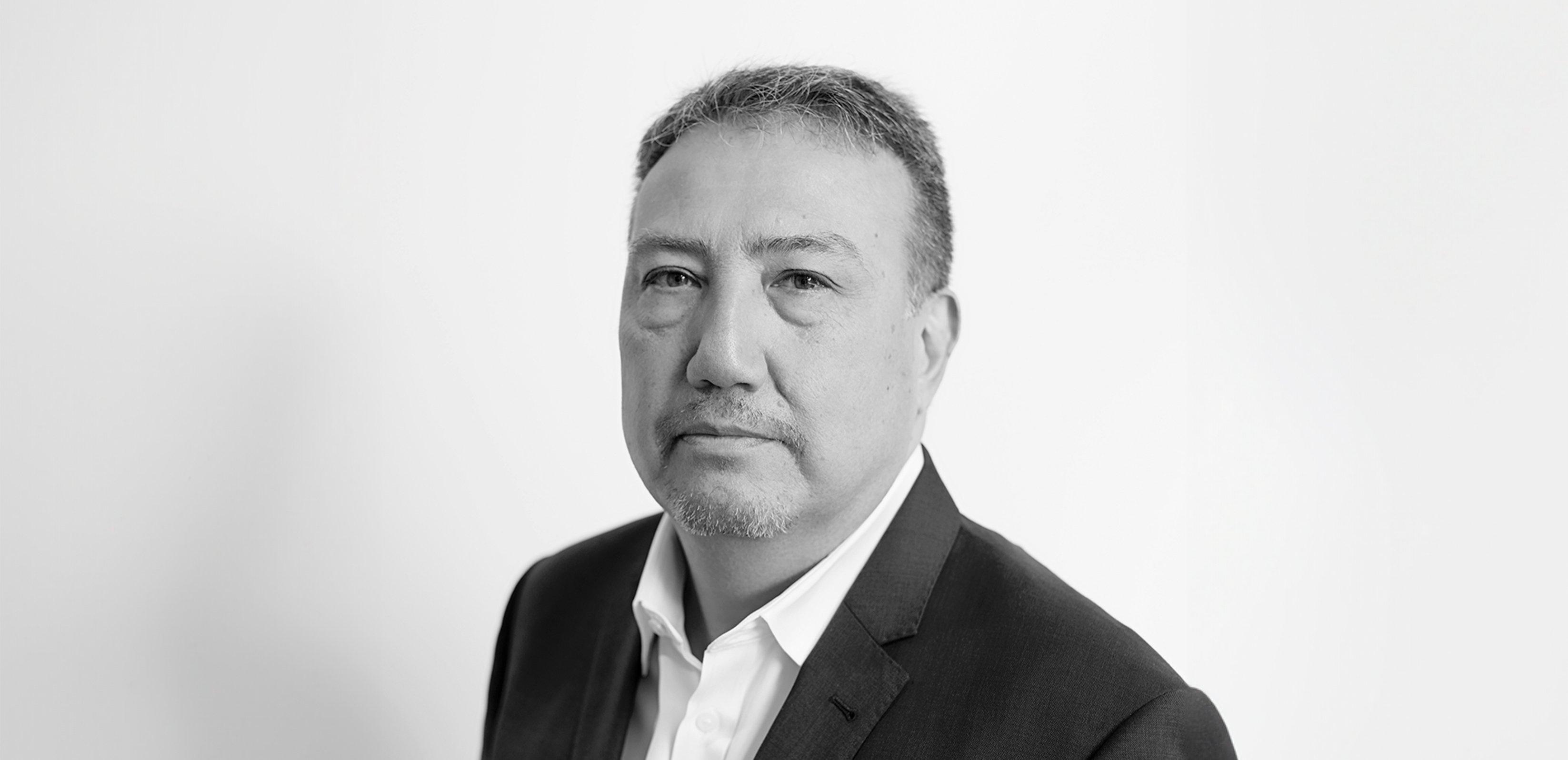 Claudio Orellana
After having worked over 30 years in the Australian Property Development and Construction industries, Claudio is highly experienced in delivering project management services and leading teams across all phases of construction and development, all grounded in a grass roots basis in construction planning, programming and dispute resolution.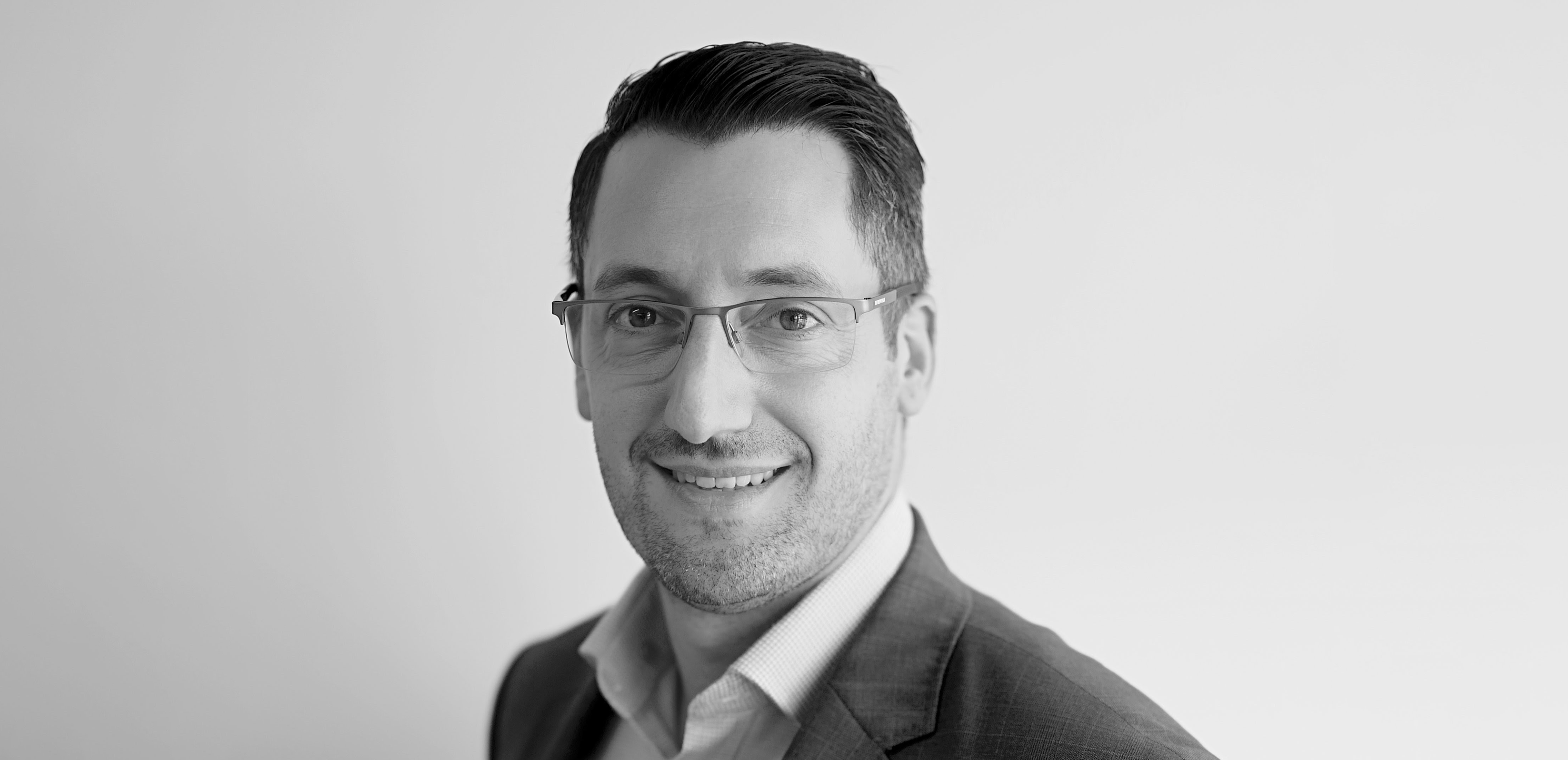 Cliff Tyler
For 19 years, Cliff has worked in the UK construction industry, initially practicing as a Building Surveyor/Contract Administrator and in the last 10 years Cliff has practiced as a Project Planner, Senior Planner and Senior Planner/Director in the UK construction market.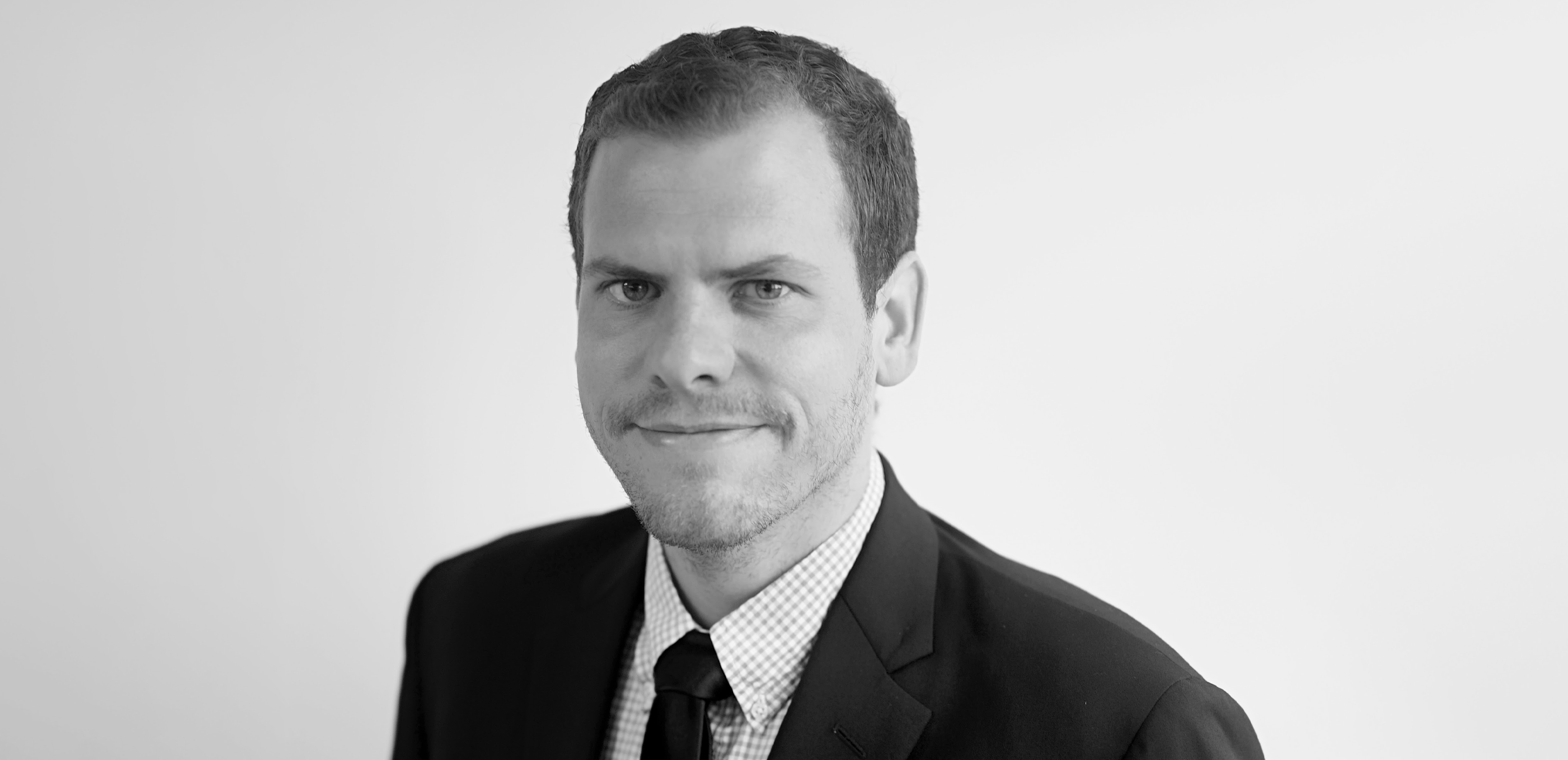 Mike Young
For 12 years, Mike has applied his planning and programming skills on major projects in both Australia and Internationally. The last 9 years Mike has progressed his career at a Tier 1 construction firm, with roles progressing from Lead Project Planner to NSW Regional Head of Planning.
Capacity
With a team of Associate Directors, Senior Planners, Consultant Planners and our Managing Director, we are systemised to ensure that we deliver a high quality of service for all our Client's project needs. We will work with you to tailor our team to provide the best value for you and your project.
Find Out More
Get in touch today to discuss your upcoming project, or to learn more about Zancon.
Certifications
Delivering the very best in time-management consultancy services, Zancon is committed to operating safely, ethically, and at minimal cost to the environment. View our certifications here.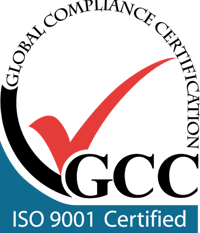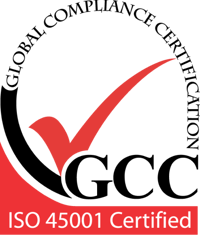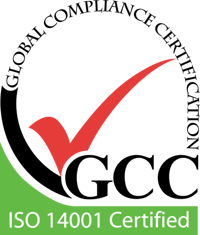 Careers
Beginning as a team of five, Zancon has grown over the years, expanding our service offering and extending our client-base across Australia and beyond.
If you're an expert within the construction industry looking to join a passionate team of time-management specialists, we want to hear from you. Even if we're not currently advertising a position, we're always eager to hear from dedicated professionals who feel they can make a valuable contribution to the team.
Get in touch today to discuss potential career opportunities and find your future with Zancon.
FAQs
Firstly, the Contract Programme should be status updated in accordance with the frequency described in the Contract. If the Contract is silent regarding the frequency of status updates, then updates of at least monthly intervals, and also as at the time a claimed delay event occurring, are generally adequate to maintaining a contemporaneous critical path and more accurate forecast on completion. However, the more frequent the status, the more accurate the as-built data recorded as part of the statusing process is likely to be, therefore weekly status recording and fortnightly status updates and rescheduling is considered best practice.
The critical path is a defined term derived from the Critical Path Method that represents the calculation of the longest path through a project network diagram, or the shortest time in which a project can be completed. The critical path in a network diagram consists of activities all of which have zero days float.

It is possible for two or more paths through a network diagram to have zero days float and therefore each of these paths are on the critical path.
Distinguished from 'delay allowance'/'buffer' or 'contingency', float is the is the amount of time by which an activity can be delayed without delaying its successors (free float) or the project's completion (total float).

The responsibility for consumption of float will depend on the drafting of the contract with respect to programme management, float consumption, delay and acceleration.

The question relating to float 'ownership' generally refers to the question of whether the Contractor is entitled to an extension of time in a situation where they are forecasting to complete ahead of the Completion Date but are delayed in reaching this earlier finish date. The answer often depends on the drafting of the contract and more particularly the extension of time regime.