As the experts in time-management for the construction industry, we offer the specialist insight and guidance you need to manage your time effectively throughout every stage of your development project.
With many years of experience acting as trusted advisors on a variety of development projects, our programming, scheduling, monitoring, and time-related dispute resolution services span a diverse range of industry sectors, including commercial, retail, residential, health, education, defence, industrial, roads, rail, renewable energy and more.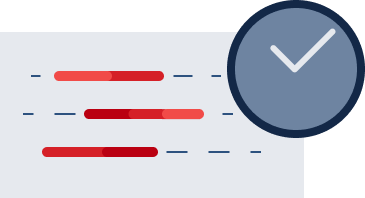 Time Matters
Working collaboratively with your team to understand all facets of your construction project, we combine our industry experience with productivity data from real-world projects.
This allows us to craft a detailed and realistic timeline that aligns with current market trends to keep your project on track for success.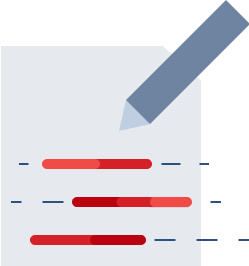 Be Assertive
Providing ongoing monitoring and data analysis services, Zancon helps you take a pro-active approach to managing risk and defending your timeline against unexpected challenges.
With an expert in your corner, helping you identify and adapt to real-world challenges, you can be confident that your project is always running as smoothly and efficiently as possible.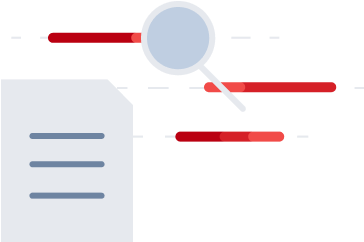 Achieve Outcomes
When time-related disputes arise, having a specialist available to offer their objective and professional opinion can be the best way of reaching a positive outcome for all.
Our dispute resolution services include recovery plans, informal advice, and expert evidence & testimonials.
Talk to us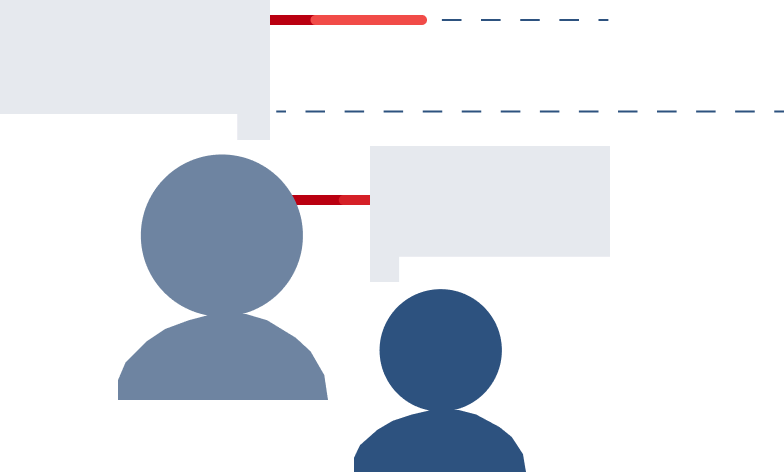 Want to discuss your upcoming project with an expert in programming, scheduling, and time-related dispute resolution? Get in touch today.