Expert Advice for Time-Related Disputes
Sometimes, unavoidable conflicts arise, particularly when it comes to unexpected disruptions and delays. As independent experts in time-management for the construction industry, Zancon can formerly or informally provide objective, professional advice for developers, contractors, project-managers, sub-contractors, and lawyers, to help all parties reach a positive resolution.
Our team are highly qualified, with credentials in development management, construction management, town planning, law, and engineering, so you can be confident in an accurate and unbiased specialist opinion.
Dispute Resolution Services
Our time-related dispute resolution services include:
Expert witness services including experience in providing oral testimony
Preparation of objective, factual, independent expert reports
Pre-contact advice on time management contract content
Advice on extension of time claims preparation and defence
Advice on delay mitigation strategies
Analysis of delay, disruption, and acceleration claims
Expert Determination
Security of Payment Act services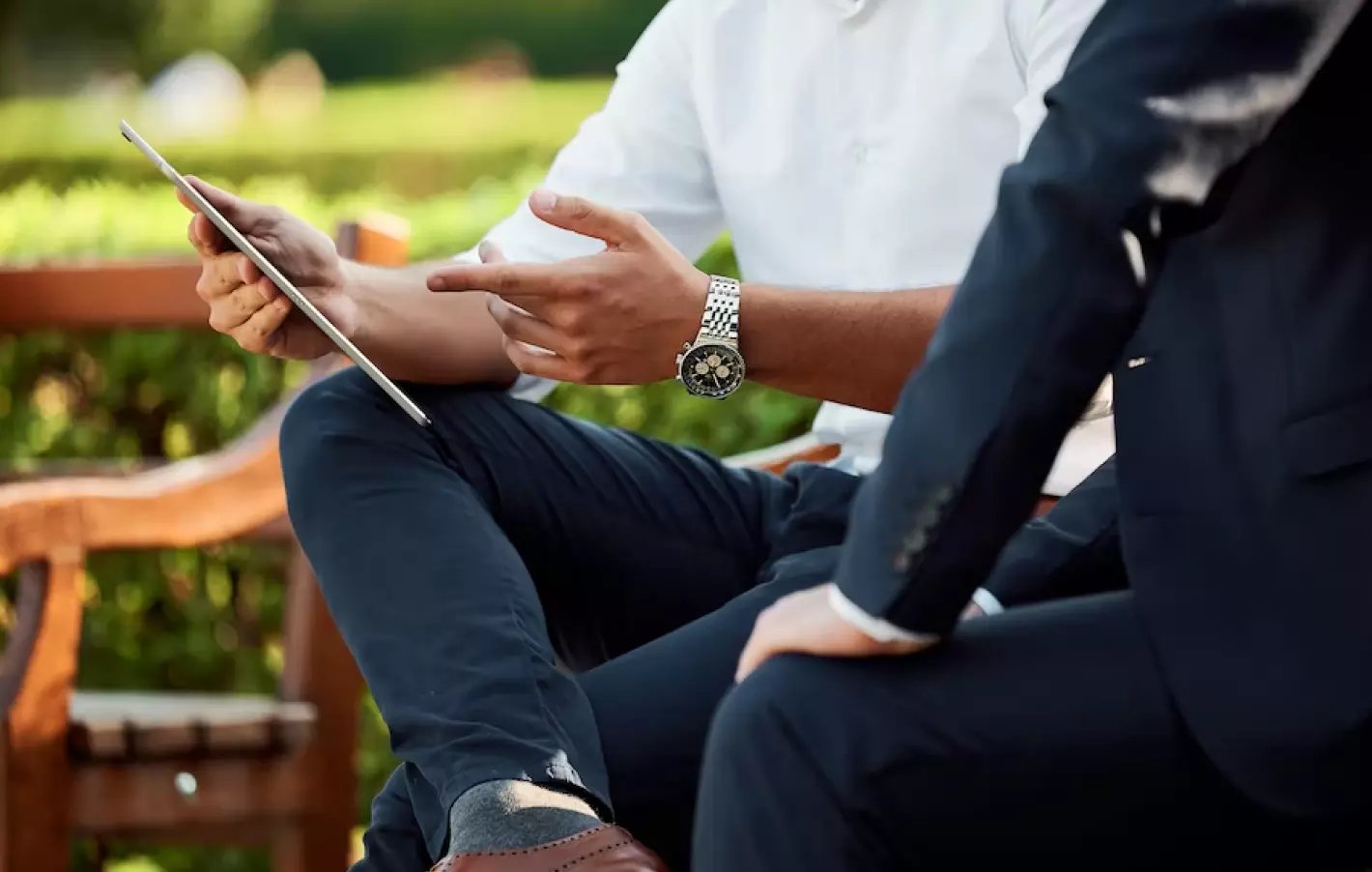 Talk to us about your dispute resolution needs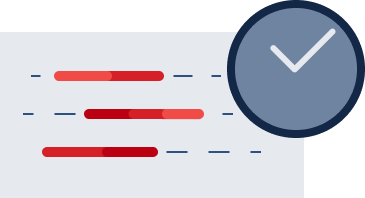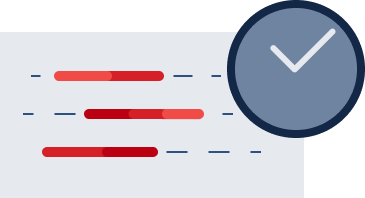 Our Dispute Resolution Work
Explore our past work in dispute resolution below.