Our Expertise in Planning Industrial and Warehouse Projects
Zancon has been a trusted partner for many prestigious clients in delivering excellence within the dynamic realm of Industrial and Warehouse projects across Australia. Our seasoned team of experts possesses a deep understanding of local regulations, market trends, and industry best practices, ensuring that your industrial project is not just completed, but optimised for success.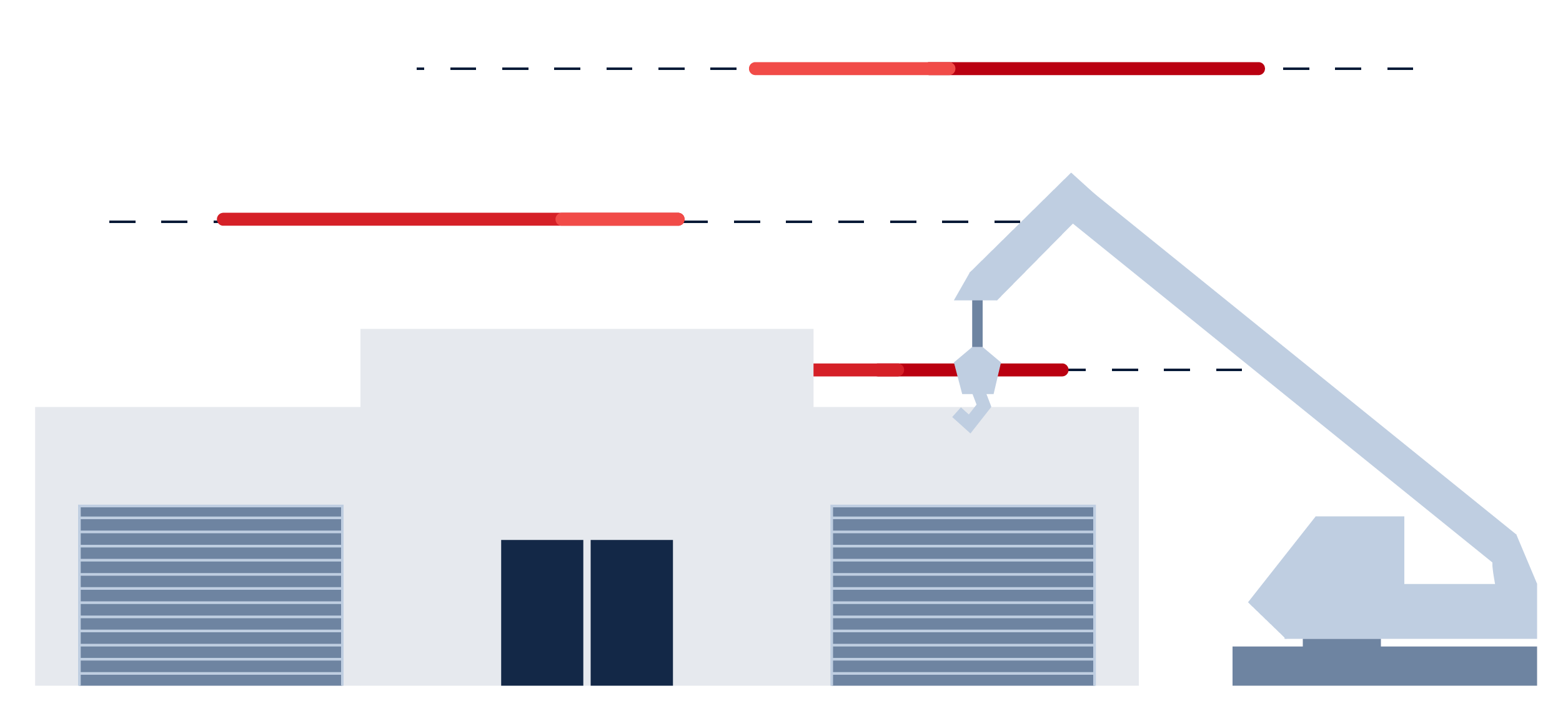 Talk to us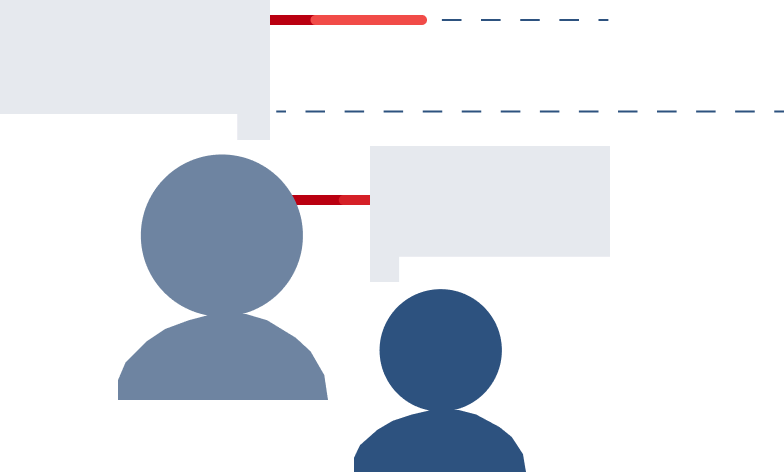 Planning a new data centre development project? Get in touch today to see how Zancon can help make it a reality.